Design of ventilation systems is an extremely important issue that may be solved by qualified specialists only. Our experience in designing helps our clients to avoid project mistakes and thereby save their money and time.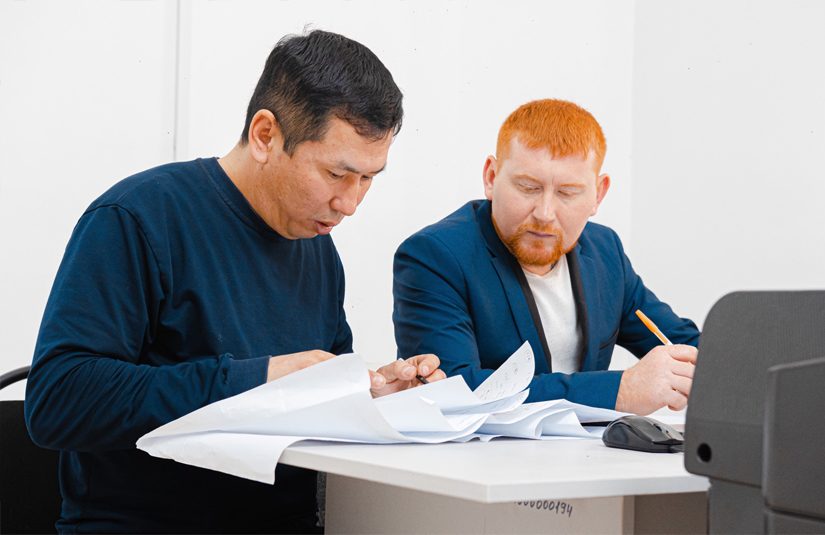 When designing ventilation, specialists of our company, ARTS, solve the following key tasks:
First, calculation of air exchange is made for rooms with air ventilation system installed.

The second task of designing ventilation system is to carry out an aerodynamic calculation. This is when total air flow is determined, dimensions of the air duct section are selected according to selection criteria and based on such data, pressure losses in the air duct system are calculated.

The third task of design is to carry out an acoustic calculation. It is calculation of sound pressure at the exit from air distribution device.

Detailed and final selection of ventilation equipment are performed, locations of ventilation units and air duct routes are determined based on aerodynamic calculations.
Ventilation created under our projects ensures specified air exchange in the premises, allows climate control within the building, and also considers operation of heating and air conditioning systems. Potential integration of ventilation with climatic systems and power supply system that was considered at initial design stage may significantly reduce energy consumption of the entire building.